Organization
Sebastian is part of the visionary forces that started Traffic Lab in 2013. Today he is the exclusive owner and CEO. In the best spirit of science, Sebastian always relates objectively to laboratory conclusions and navigate through great amounts of data with a steady hand.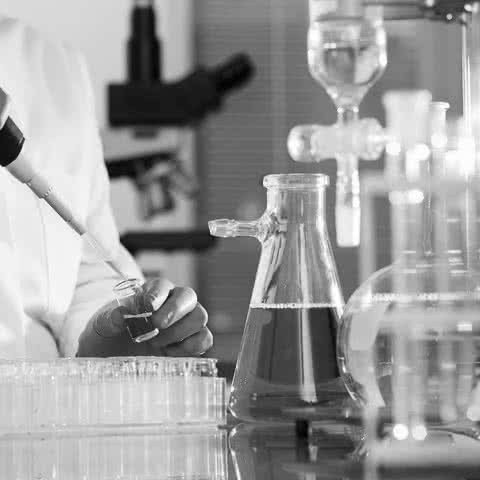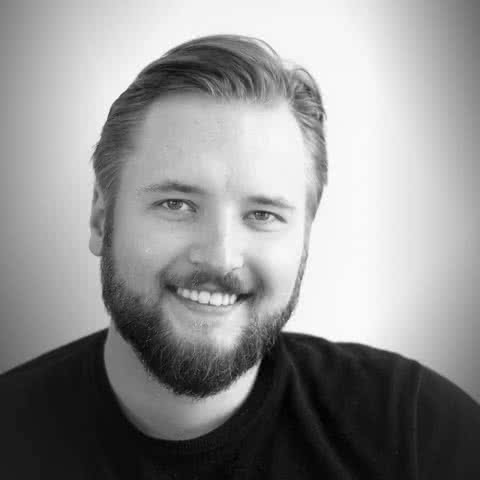 Sebastian
SEO
As Traffic Lab's answer to botanists, our SEO team cultivates organic traffic to perfection. The climate they're working in is as challenging as one could imagine. However, still within very modest timeframes the team has managed to make our seeds blossom.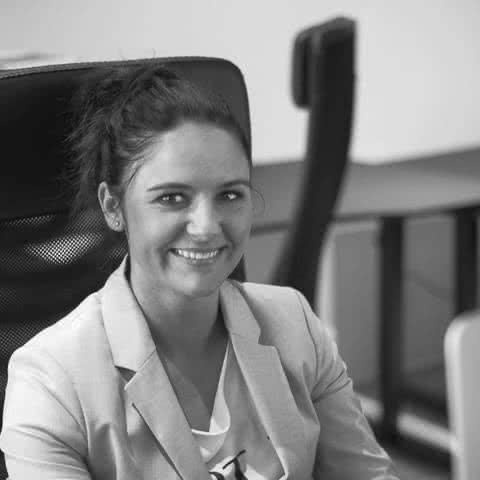 Kasandra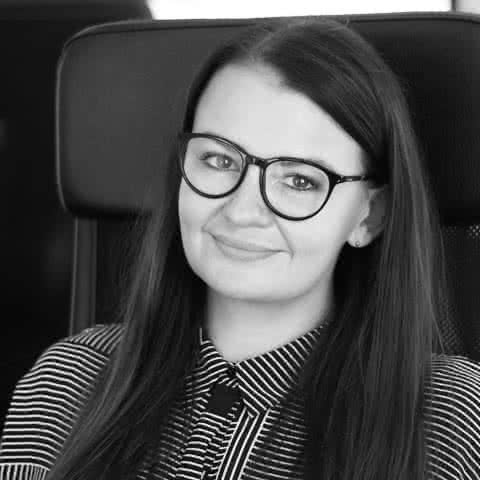 Katarina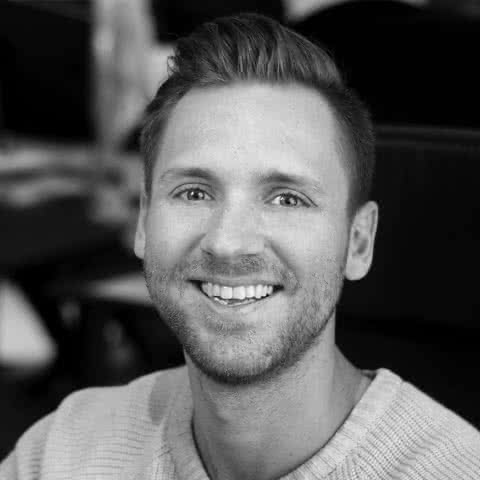 Claus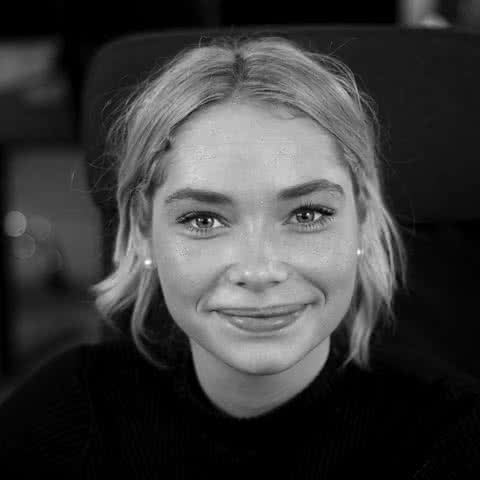 Luna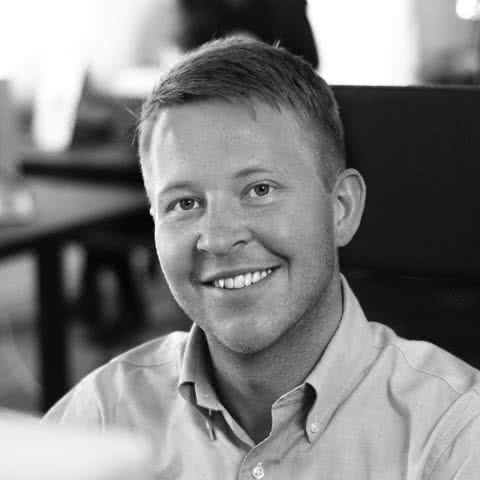 Mathias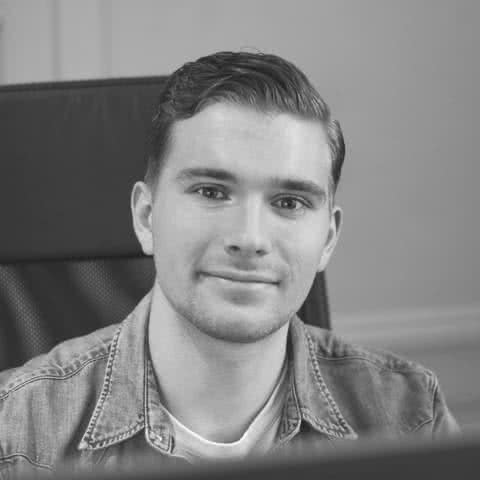 Johannes
Marketing
The Marketing team is our spaceship headed for unknown galaxies. On their journey through the universe they create new customers, engage existing audience, run experiments and increase brand awareness. The vessel that our team commands is incredibly versatile. Traffic Lab is able to encounter players on all major platforms, including Social Media, E-mail, Display and SMS.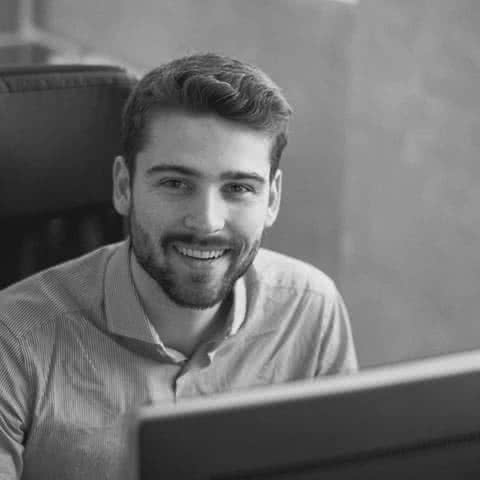 Peter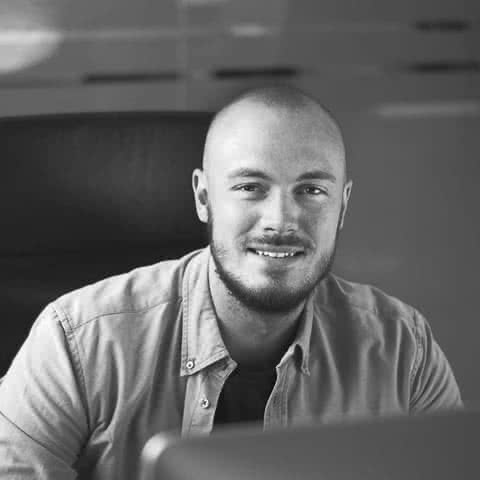 Niclas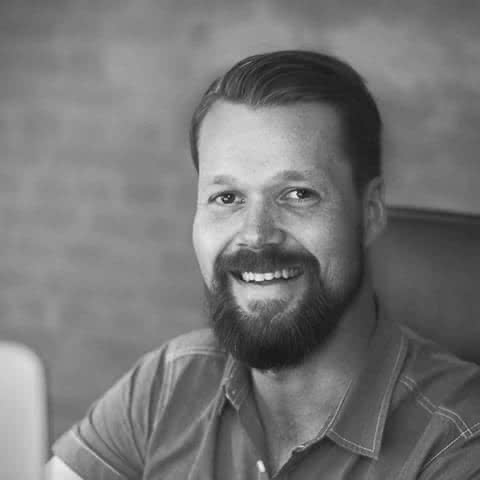 Frederik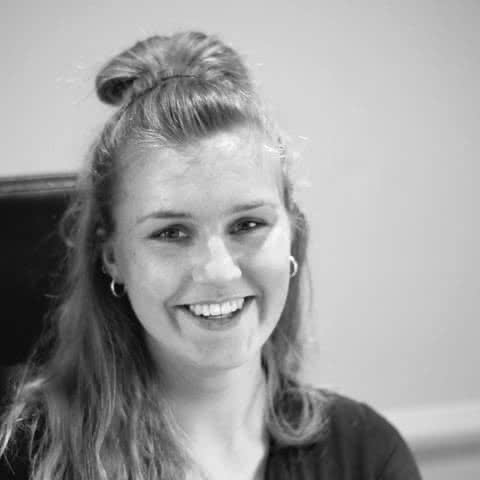 Simone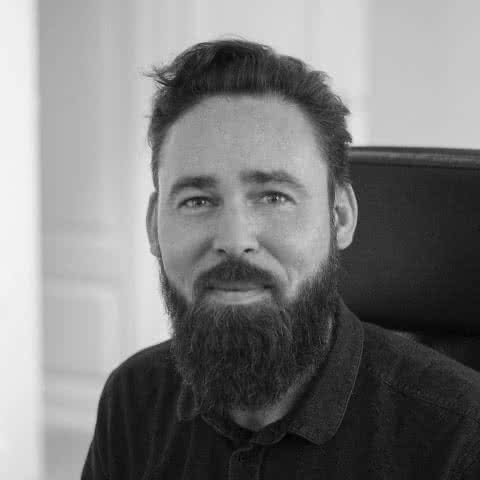 Max
Kevin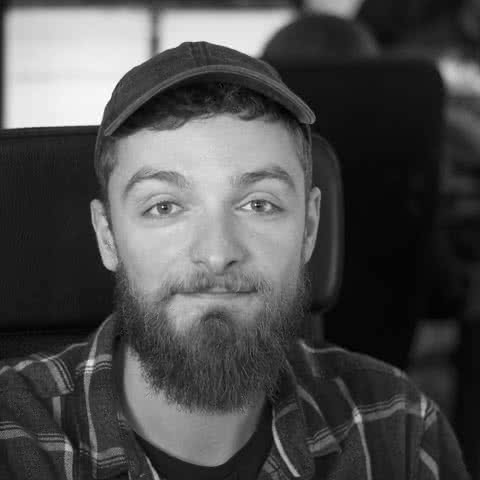 Frederik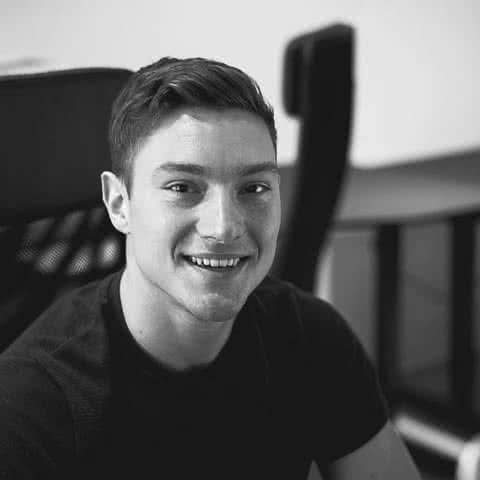 Mikkel
Tech
The tech team are architects to the DNA that makes up Traffic Lab. A bubbling and busy department where you'll find talented programmers from several different backgrounds. Together they build and develop new technologies which are integrated into complete products that are build to last.
Members of the tech team include frontend and backend programmers, as well as UX-developers and data analysts. Working with Javascript as their common language, they constantly strive for greater simplicity, lighter weight and perfection to every detail.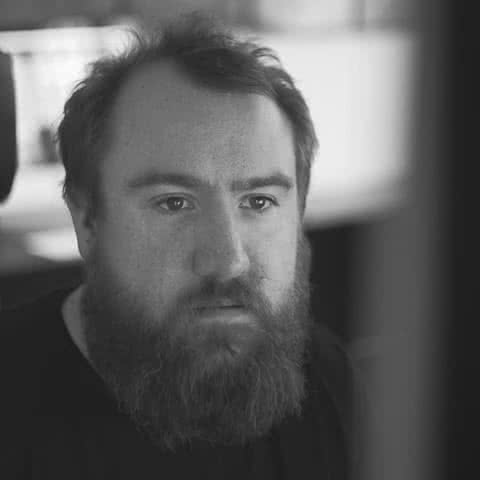 Bernd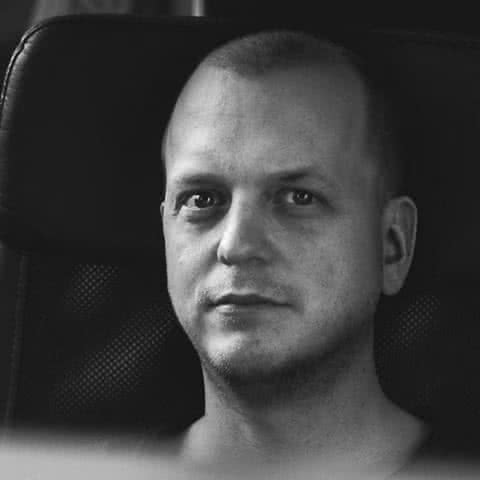 Rasmus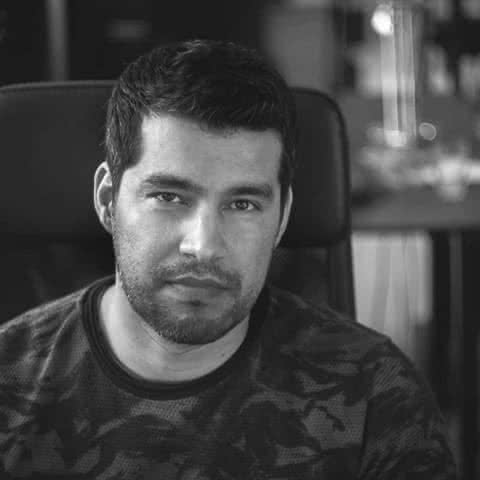 Wayand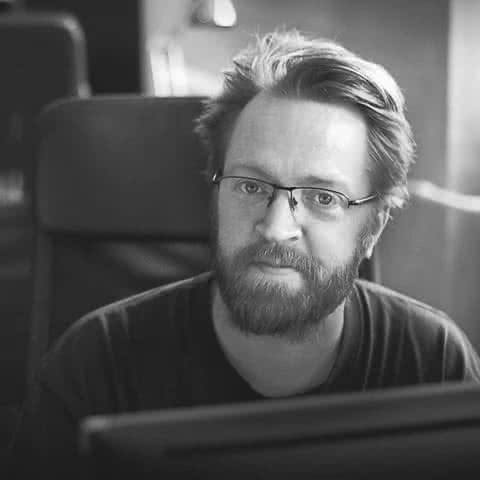 Daniel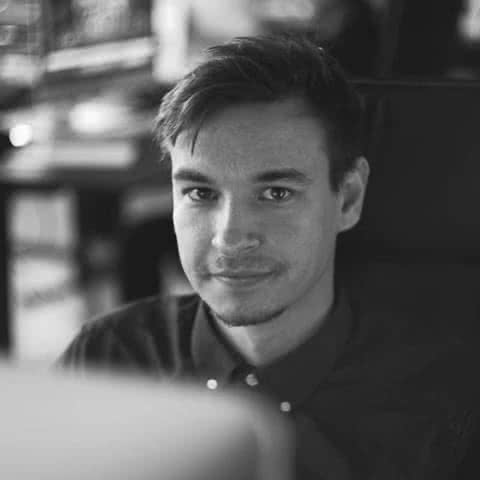 Cosmus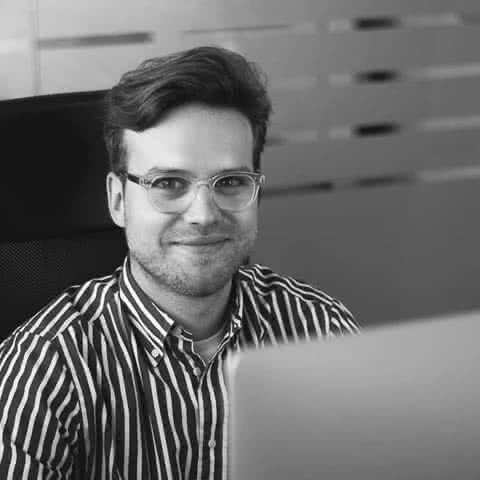 Nicolai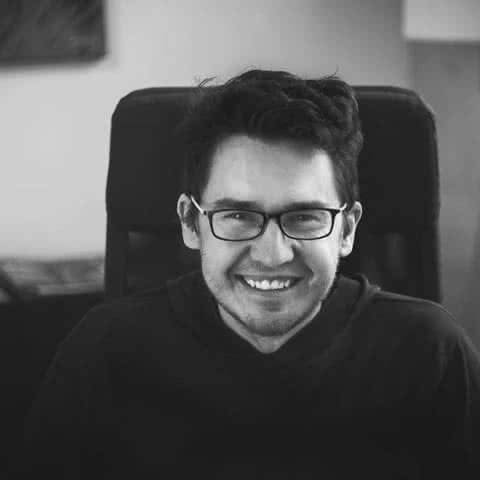 Michael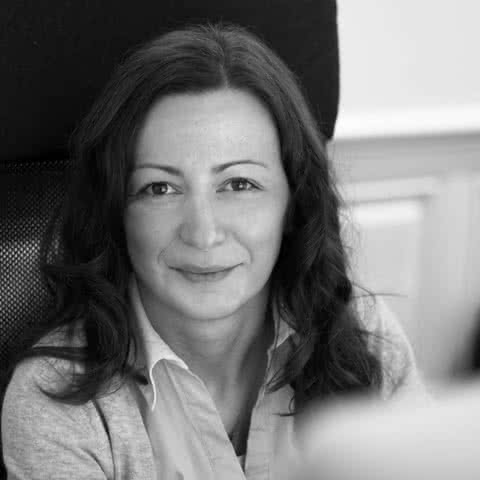 Mariana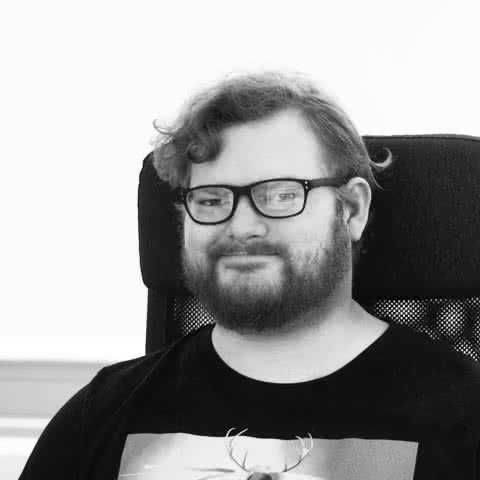 Per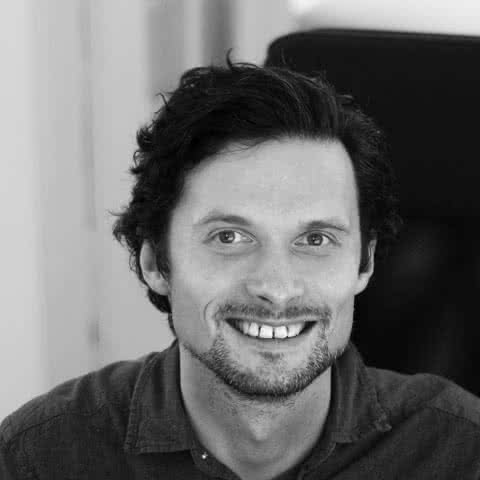 Mykolas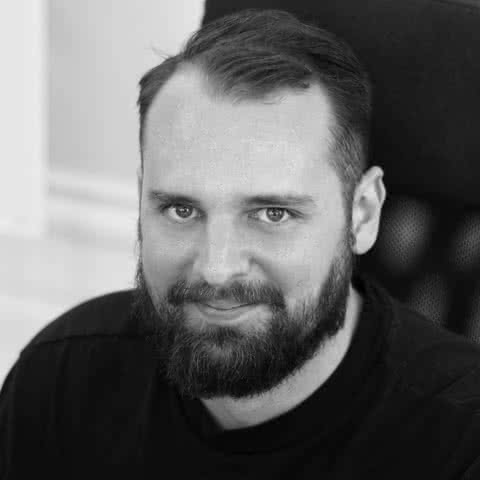 Robin
Petya
Graphics
The mad scientists of our laboratory: The printmaker team create visual impressions that can be both luminescent and explosive as well as glossy and soothing. In close collaboration with many departments they bring together craftmanship and creativity in a powerful potion.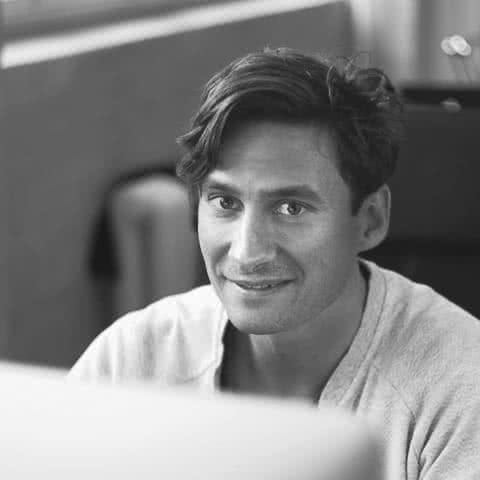 Peter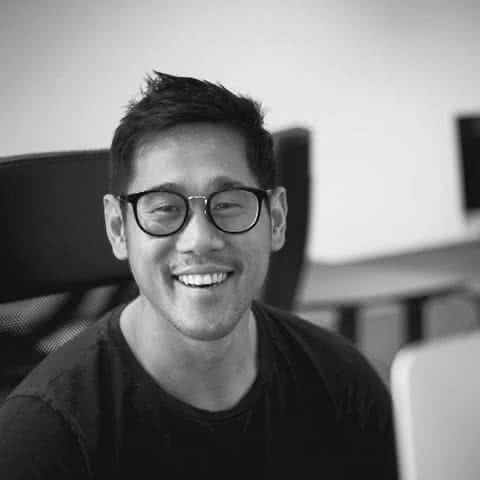 Kim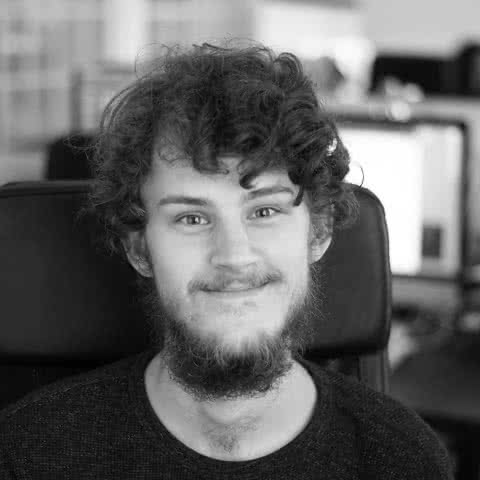 Aksel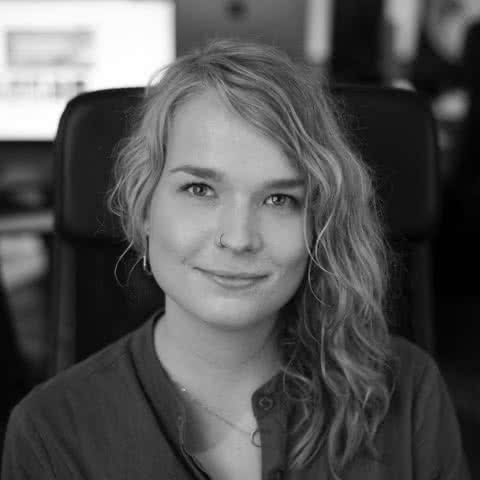 Louise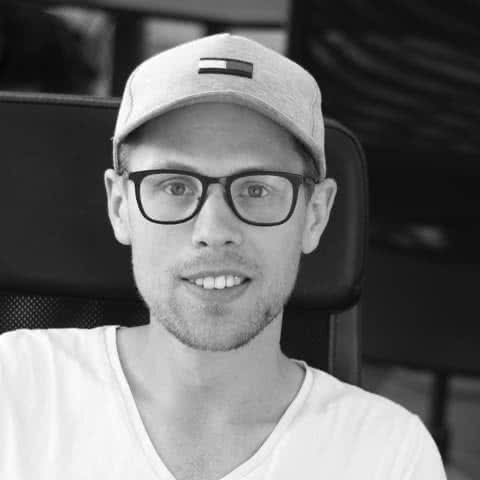 Morten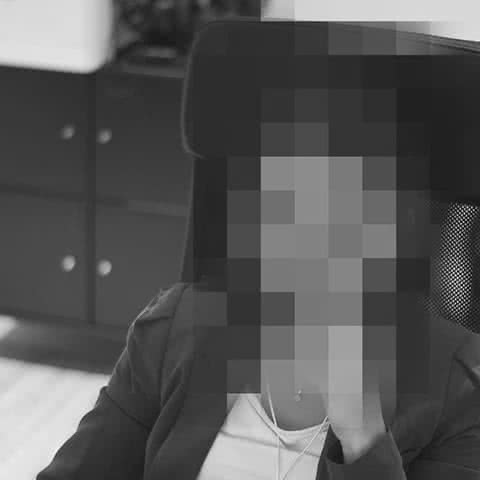 Is it you?
Business
A well-functioning laboratory needs proper funding and careful supervision. Our talented business department handles budgets and statistics for Traffic Lab's wide array of experiments. Being conscious of our results - financially as well as conversion wise - is crucial when it comes to planning our next move.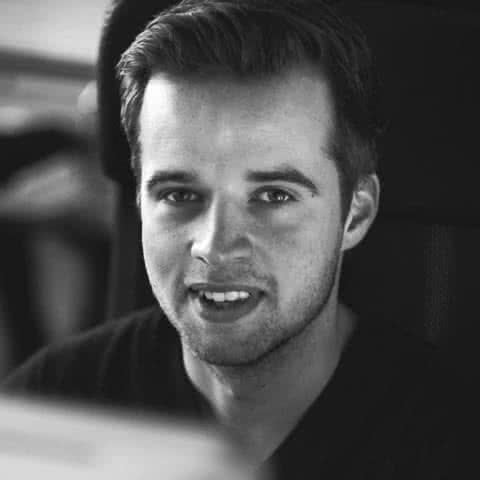 Kristoffer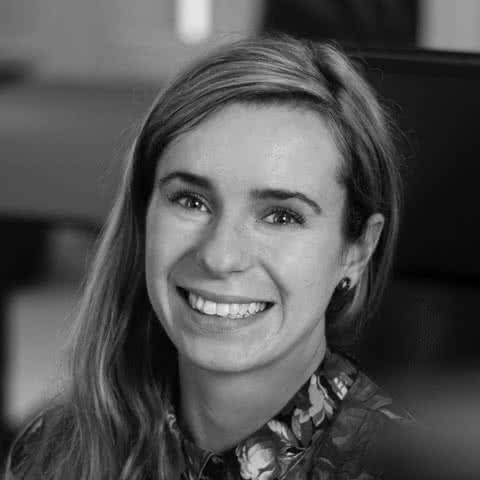 Monika
Martha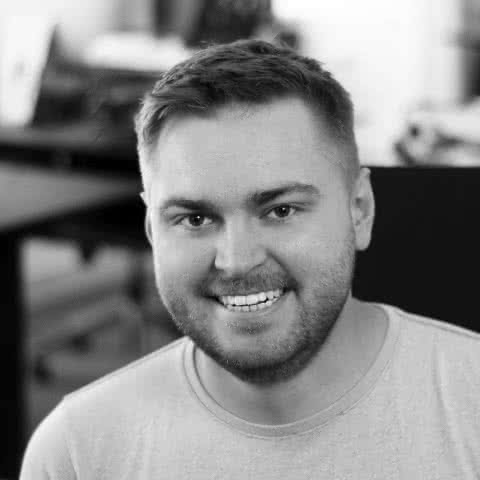 Frederik
Accounts
Our accounts department are the scientists in the field. They participate in conferences, creates new business connections and makes the gambling industry aware of what our laboratory is capable of. Likewise, they nurture and expand existing customer relations with a professionalism that has become the hallmark of our business.
Esko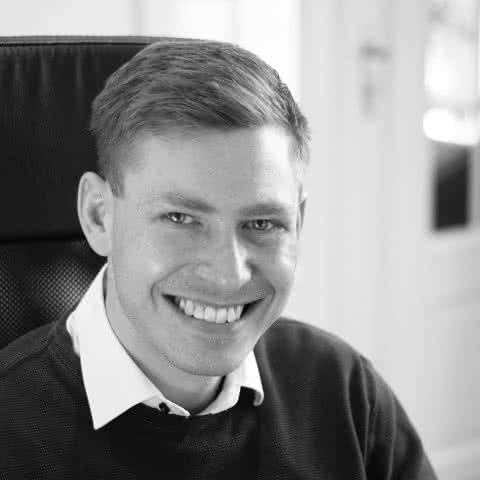 Daniel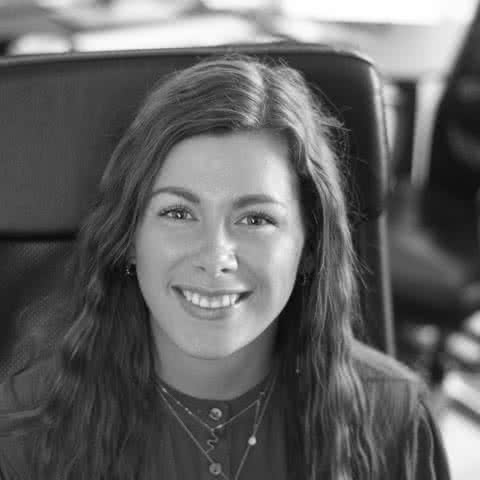 Anne-Kirstine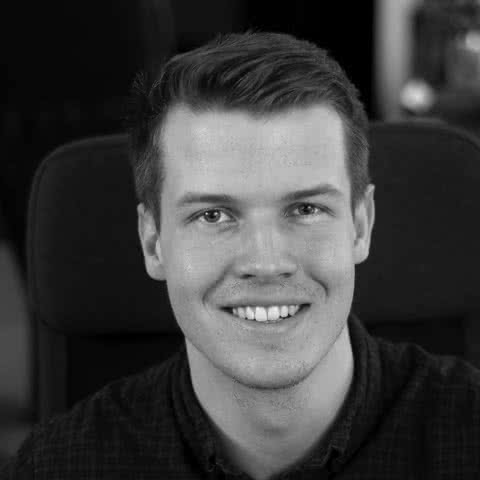 Niklas
Kenneth
Ariel
Chloe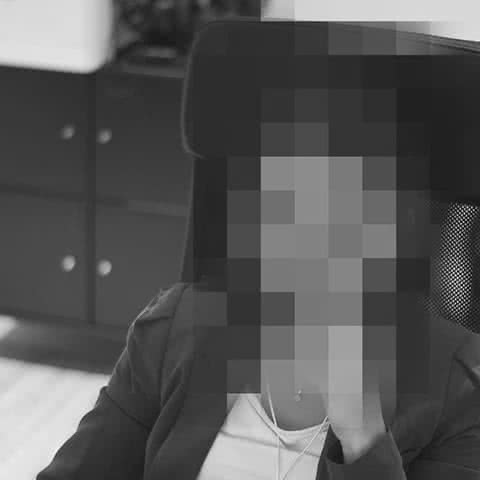 Is it you?
Content
A bold team of content writers maintains and develops the content on our numerous websites. As if they were nuclear physicists in front of a blackboard, they rearrange and reformulate data to suit every context, all the while retaining and refining the nucleus of brand identity.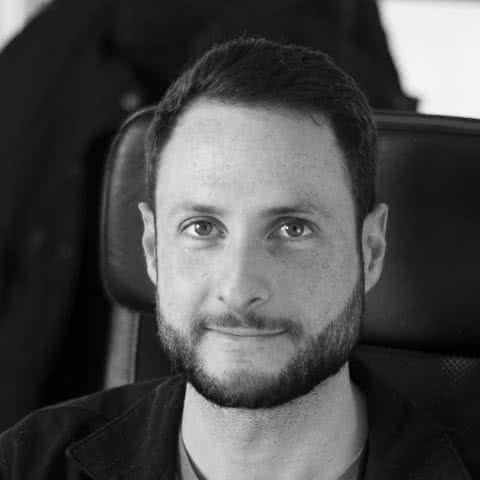 Toke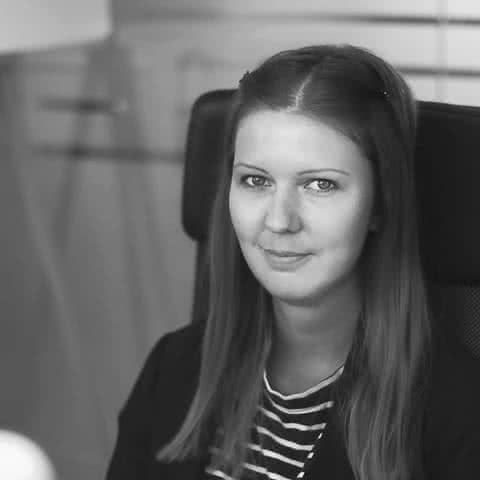 Minttu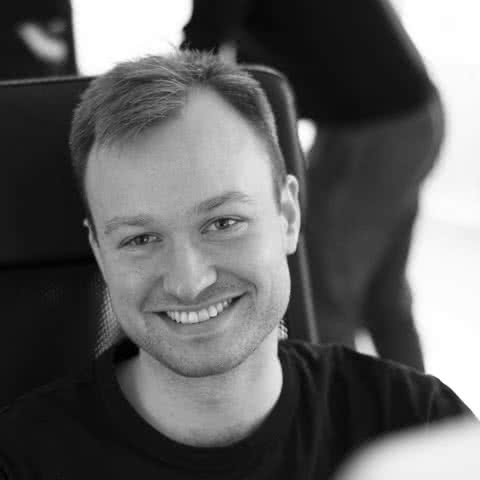 Simon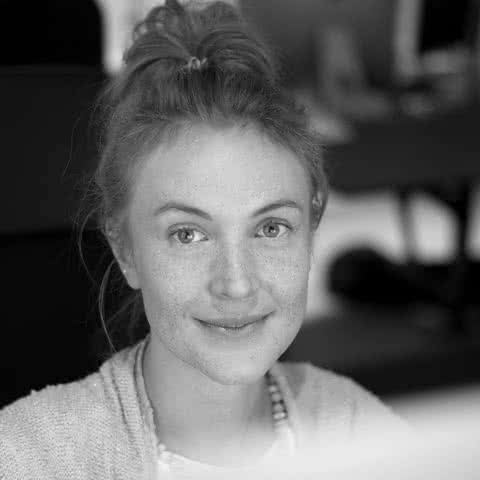 Elina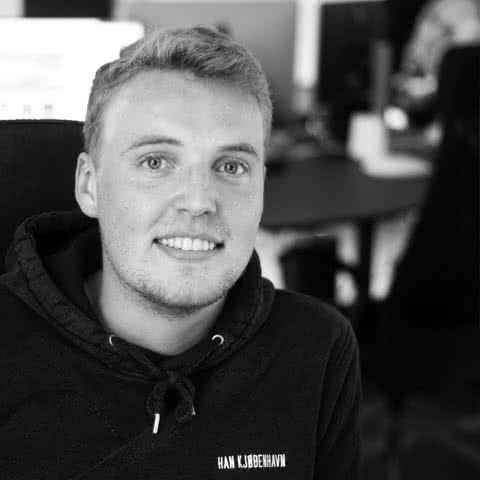 Henrik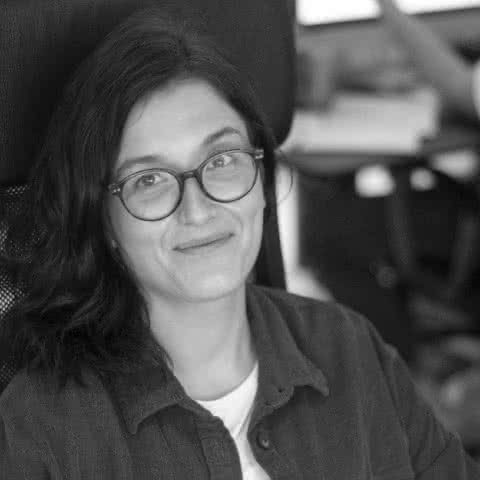 Kiti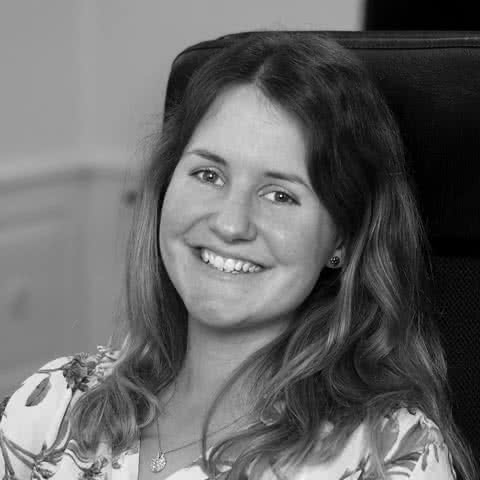 Johanna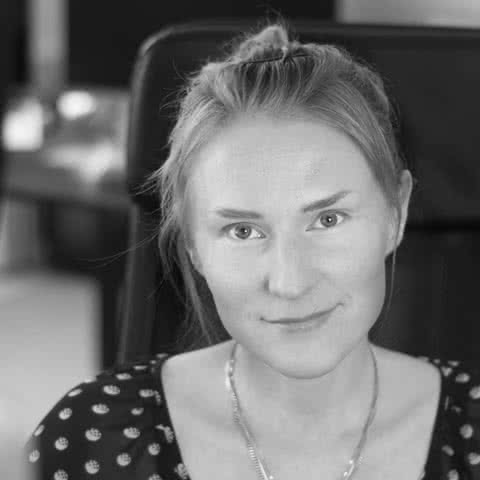 Sini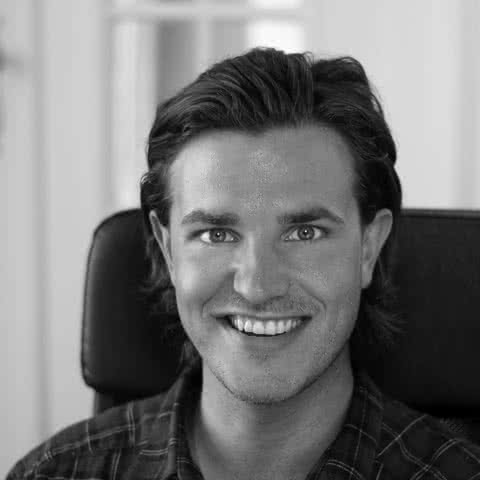 Mikkel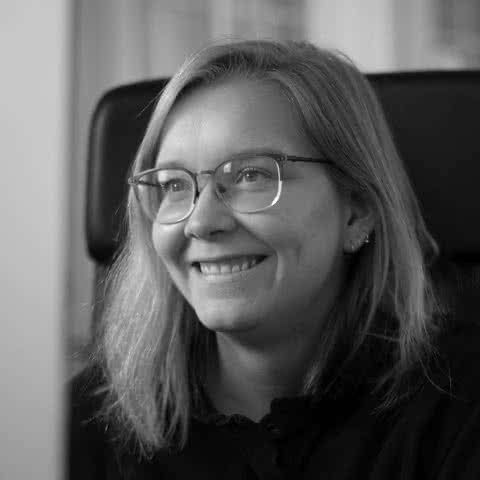 Veera
Laura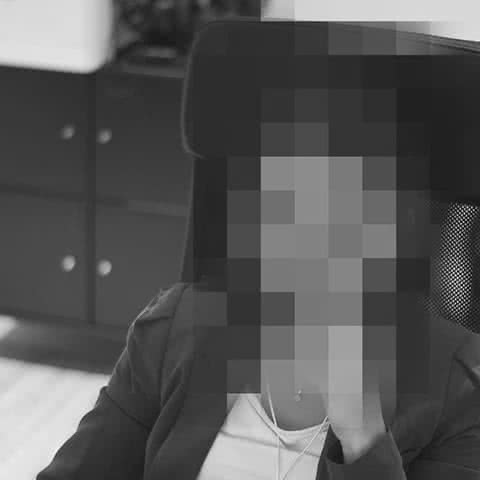 Is it you?
Office
Our Office team are skilled laborants with both feet planted on the ground and a solid knowhow of the chemistry that binds together a creative laboratory. With careful attention to detail, they make sure that the rest of Team Traffic Lab have fantastic days at work.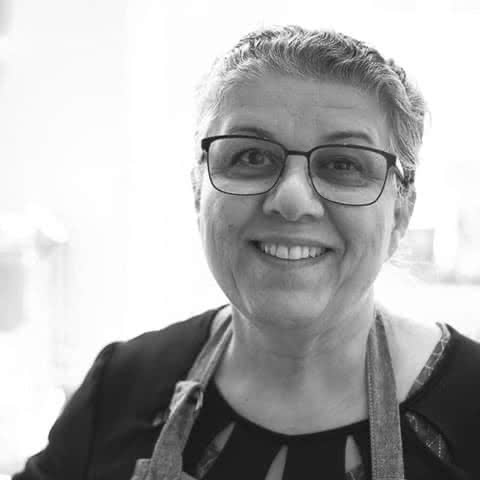 Ziba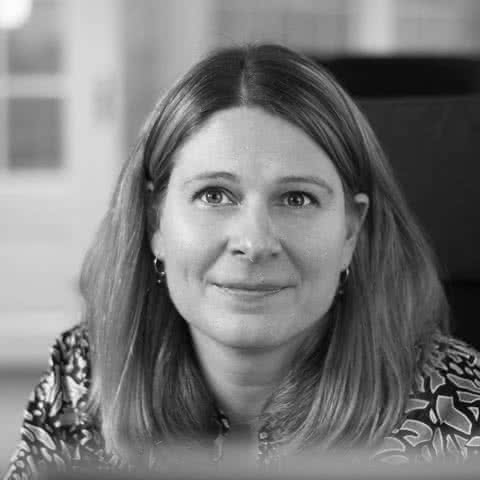 Lisbeth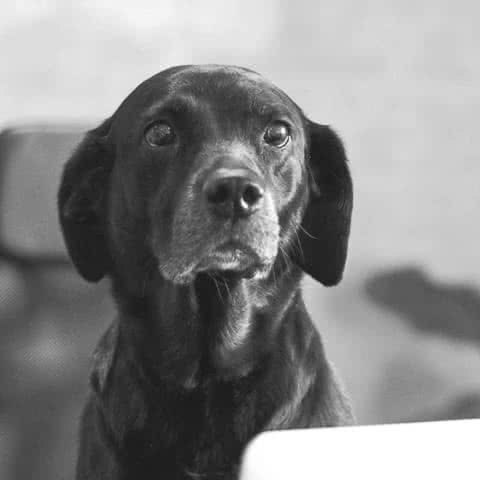 Coco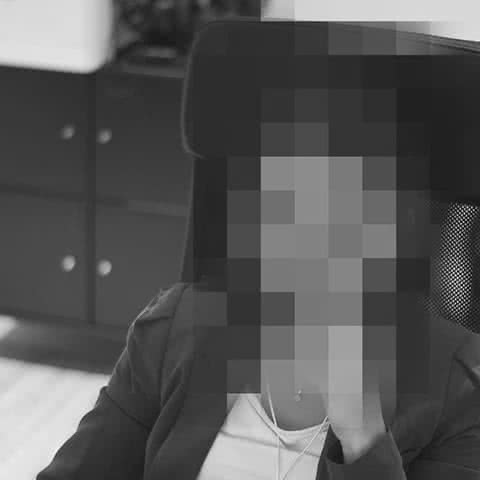 Is it you?