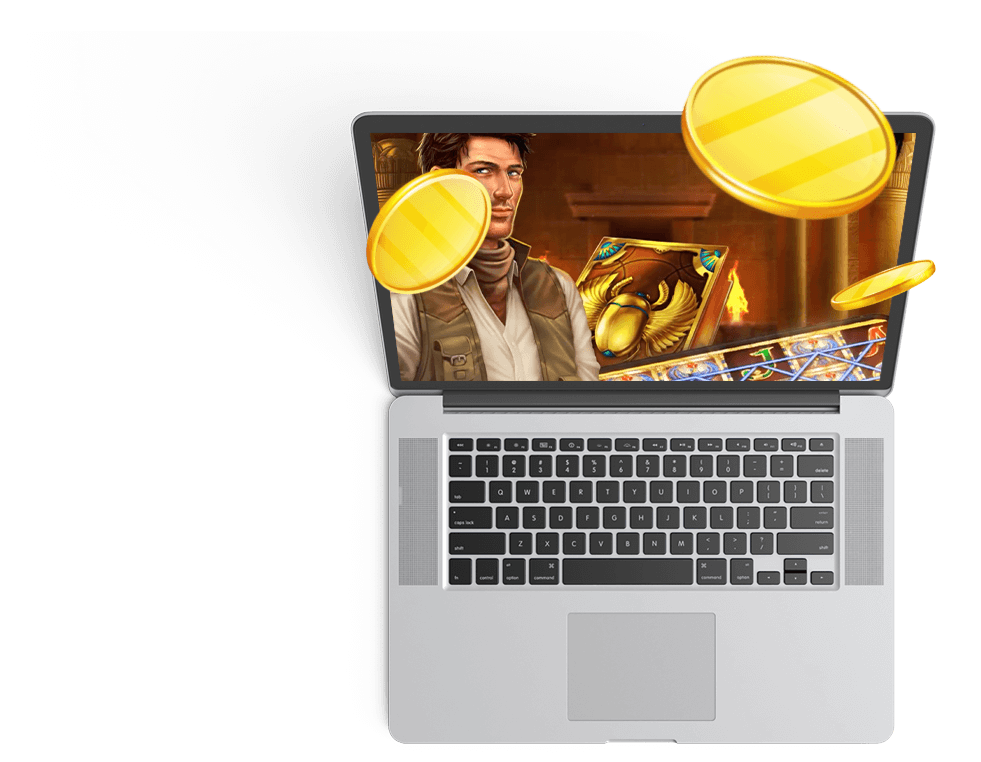 Empowering the players!
Making an informed decision has never been easier. Traffic Lab is an affiliate technology company based right in the beating heart of Copenhagen. Our dream is that every individual will choose our comparison services and feel informed before making their digital purchase decision. We are on a mission to make iGaming as transparent as possible, so the players will find the best match for them, and our partners will get the best players into their fold. The greatest successes will be achieved when everyone finds what they are looking for, and we always do our best to serve both players and partners alike.
We think outside the box and come up with solutions that make our comparison sites stand out amongst the competitors and our dedicated team is never resting on our, already, successful way of operating. There is always room for improvement. and we will not quit even if we are ahead.
This is Traffic Lab, and we are on a never-ending mission for you.
Show me more