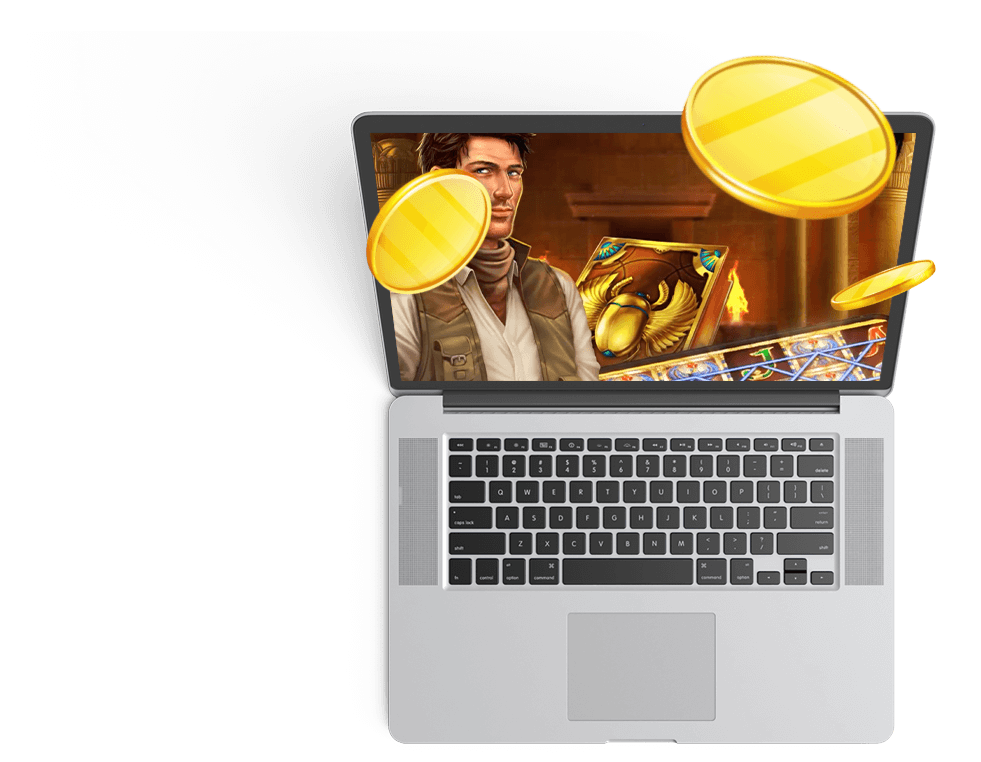 Empowering the players!
Traffic Lab is a full-service marketing company specialized in iGaming. We represent our partnering iGaming companies through all viable digital marketing channels. We build comparison websites and tools to provide a better product selection and more transparency for the players worldwide.
The universe of iGaming may come off as ambiguous and cryptic. Our goal is to empower the players by providing them the best available tools and up-to-date information. We do this, because we believe that happy players keep coming back to our websites, using our products and features. And maybe even tell their friends about it.
Show me more