8th February 2021
2020-A crazy year in Traffic Lab
Bye bye 2020 ➡️ Hello 2021! ⭐️ We've had some fun looking back at an amazing and in many ways crazy 2020. A lot sure has happened at Traffic Lab! Just look at this 😃👇

Posted by Traffic Lab on Monday, 1 February 2021
What a year it has been! It started super cheerful, we were excited to welcome the New Year, to bring even more of our creative ideas to life and to get after our goals. And then – boom! The pandemic hit and we had to close the office. It was a bit of a shock at first – No more brainstorming meetings in person, no Friday bars, no team events. No more being in the office with our favourite colleagues every day.
But just as we continuously adapt to the agile iGaming industry, we quickly adapted to this new situation as well. Working from home became the new normal. Luckily, in summer we could celebrate the 6th anniversary of Traffic Lab together in person.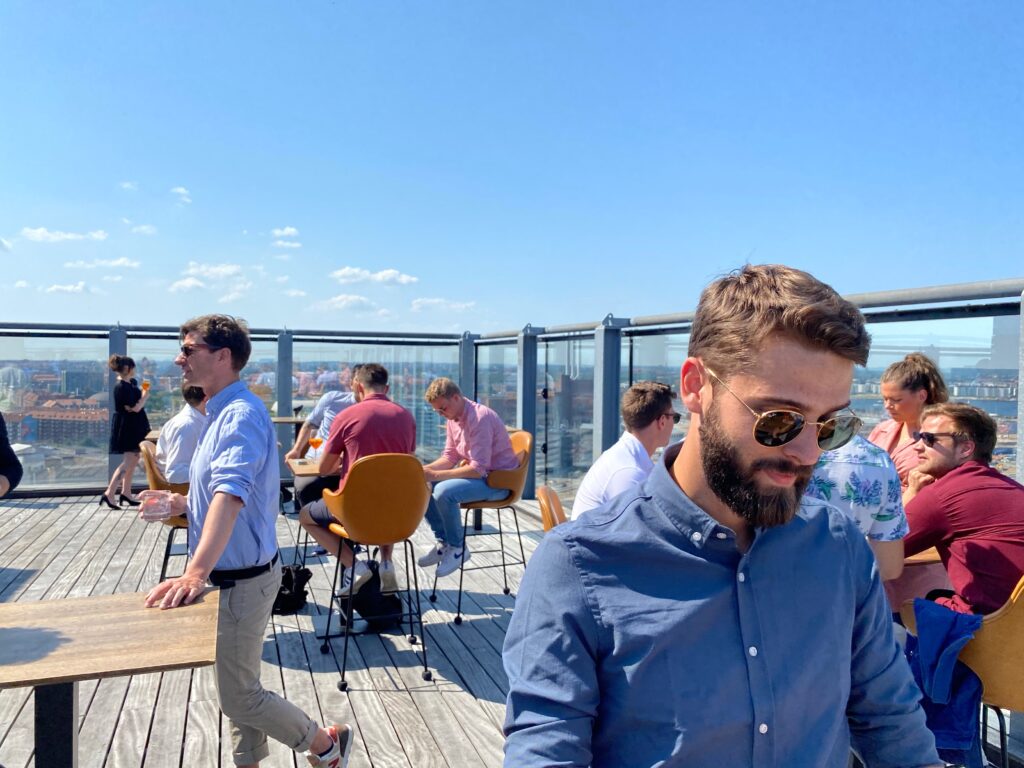 Moreover, we could have meetings again, where we planned new exciting projects such as a completely new layout of one of our main sites. And the time apart has made us value being together even more than before.
By the time we went into the second lockdown, we already knew the drill. And we made the best of the situation: Festive decorations in the home offices, frequently calling our colleagues, virtual Friday bars, an extra shoutout to a co-worker or a "good job"-message here and there.
This year showed us that we are capable of much more than we think! Despite the challenges, it was the most successful year so far at the Lab. We have expanded our team, our partnerships, our knowledge, our skills. And we can't wait to see what 2021 has in store for us. We are ready!